Day 16 – You've Got To Promote Your Blog Posts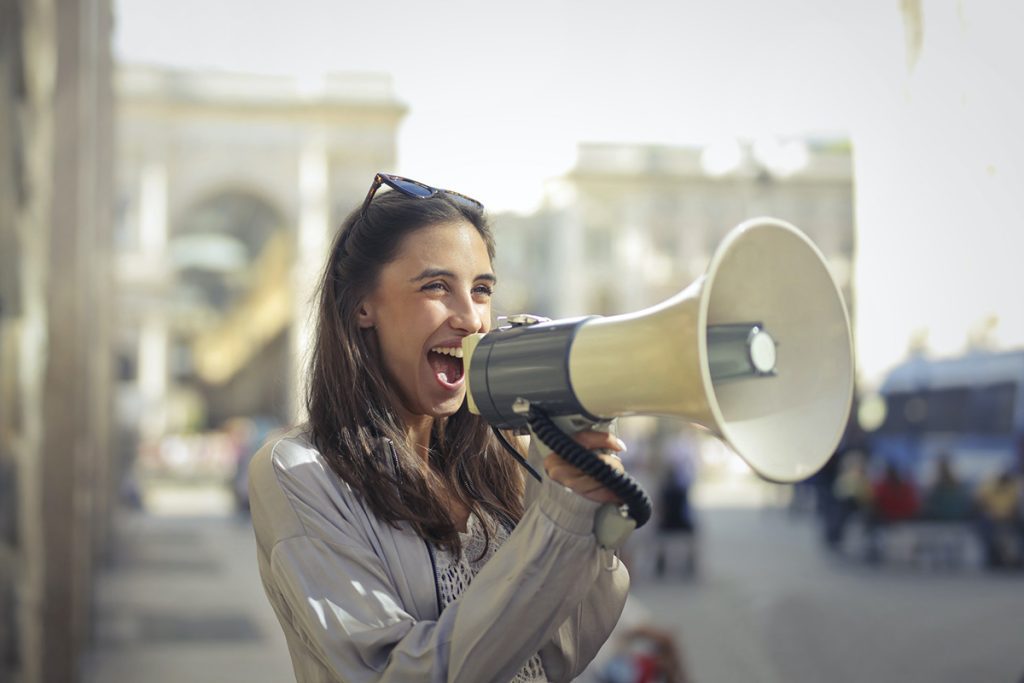 You spend a lot of time and effort crafting a few blog posts per week. You take pictures, or buy stock photos and format them. In other words, you put a lot of time, thought, and effort into your blog posts. You hit publish and then you move on to working on the next blog post. If that's you, there's a very important step you're missing – promoting your blog and your blog posts.
Getting the word out about the awesome post you've just published is just as important as writing it in the first place. In fact, you should be spending more time and effort in the promotion of your posts than you do actually writing them. Here are six different ways to promote your blog posts. The first two or three are essential and something you should do every single time you hit publish. The rest are things you should do regularly but not necessarily for every single post.
Social Media
The first thing you should do as soon as you publish a new post is to share it on your favorite social media sites. Each niche has different sites that work better than others. Figure out where your target market already hangs out and get active there. Be it Facebook, Twitter, Instagram, Pinterest, Tumbler, or any of the other social media sites. Then start sharing your content each time you publish a post. And don't forget to go back and share older posts as well.
Email
I wasn't kidding when I said a few days ago that list building was important. Here's another great instance when having an email list comes in handy. Send out an email about the new blog post to your list. Include a link to it in your weekly newsletter. Add a little info about the topic and a link to your autoresponder messages. In other words, share the post with your subscribers. Not only will you entice them to come back to your blog, there's also a pretty good chance they will start to share it with their circle of influence.
Blog Comments
Find a few related blogs and make quality comments on them. In the URL field, link to your new blog post. It's an easy way to get links and traffic back to your site. It may not be the most effective link-building strategy, but it's easy and a great way to get in front of other bloggers and their audience.
Guest Blog Posts
As you start to build relationships with other bloggers in your niche and related niches, offer to write guest blog posts for them. Pick one of your more popular or profitable blog posts and use it along with your main blog URL in the author resource box – or even better, work the link to your blog post naturally in the content of your guest post.
Videos and Life Streaming
With Google Hangouts, YouTube, and Facebook Live Streaming it's never been easier to get into video content. Record a short video about your blog post and share it along with a link to your post. Don't forget to invite readers to read the post in your video.
Webinars and Podcasts
Last but not least consider going on webinars and podcasts to promote your blog and individual blog posts. They are a great way to broaden your reach and get in front of a brand new audience.
Of course, this isn't an all-inclusive or even extensive list of things you can do to promote your posts. But it's a start. Work on these and add other promotional methods as you come across them.