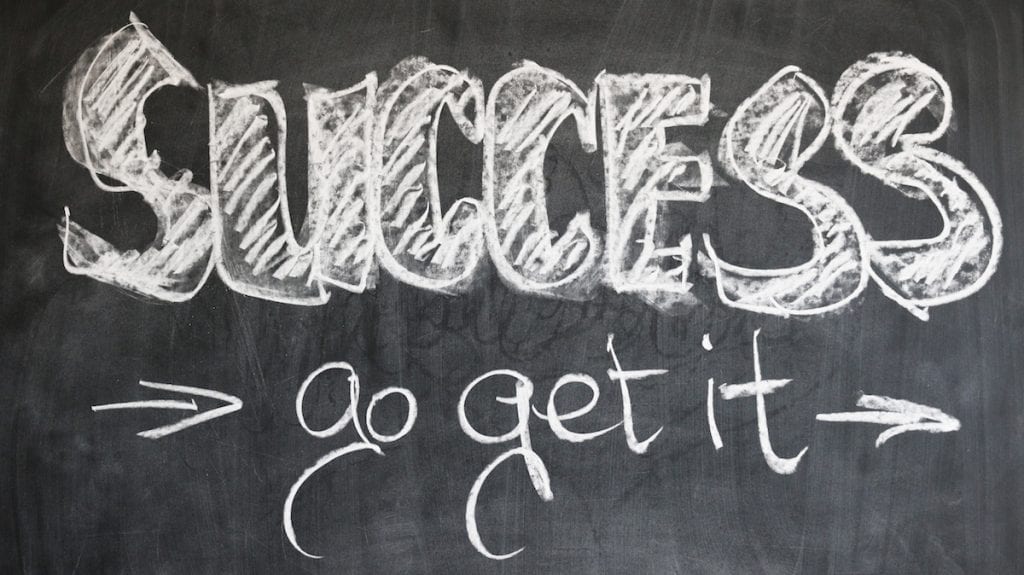 Awesome! Sign up now to join us as you grow your blog, increase traffic, build your list, and give your business a boost!
When you sign up, you will get on the list and receive updates, tips, and daily blogging ideas! Plus you can learn how to get more traffic, increase your exposure, and make building relationships easier.
Learn why you need a blog, tips on increasing conversions, build your list, and ways to have more visitors to your website! You can have all this and more! It is easier than you think…
Come learn and join in on the conversation on how you can do this!
Sign up here to the left!
About Paul B. Taubman, II
Paul B. Taubman , II teaches  "technical stuff" to non-techies! He is a master instructor at taking the obscure and complex and explaining it in a simple, fun, and educational way. Paul teaches website development to folks looking to take control of their website.
He is an international Speaker, Presenter, and Trainer focusing on website strategy and marketing online. Working full time as an online business owner, Paul speaks internationally and teaches businesses and individuals how to make more money with their websites.
Your stress levels will melt away after working with Paul as you take control of your website and turn it into a profit machine.