Thanks for joining us on the next Ultimate Blog Challenge!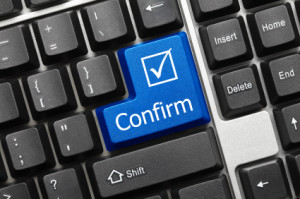 Thank you for signing up for the Ultimate Blog Challenge training! Feel free to ask questions in advance to make sure they get answered!
You can ask them in the Facebook group - Ask here! (Multiple questions permitted!)
Thanks again!
Paul.