Grow Your List Faster With Special Lead Magnets for Blog Posts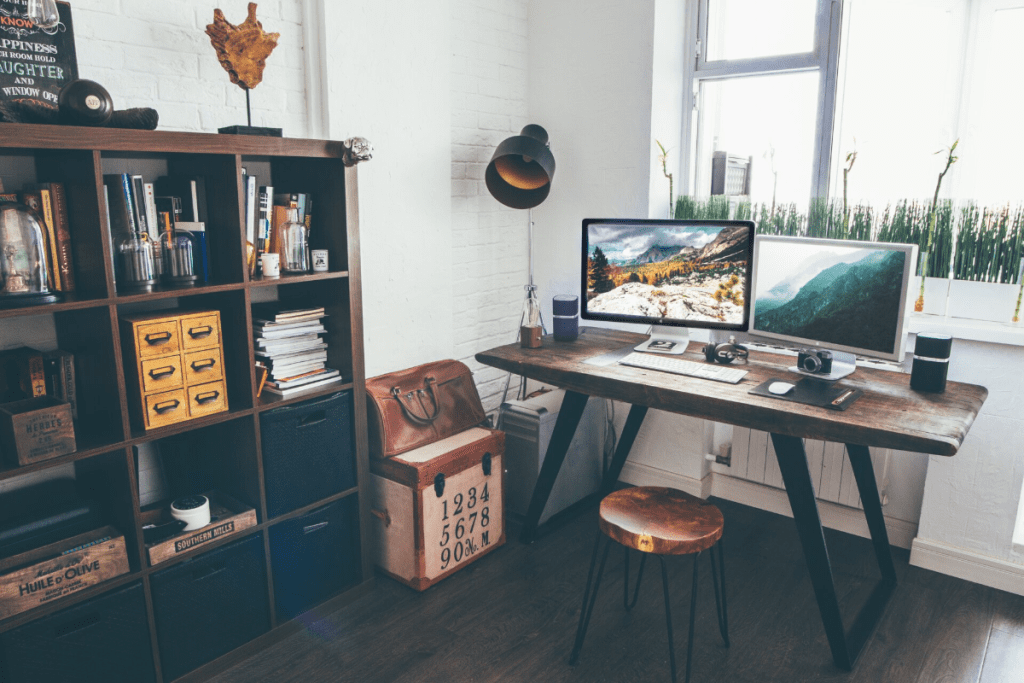 Today I want to share something with you that I would consider a bit more of an advanced list building technique. The good news is, it's actually fairly easy to implement, but it is a little extra work. I promise that it's well worth the effort.
The idea is to have a series of blog posts on a related theme, all ending in a CTA (call to action) that invites readers to join your list. To entice them to subscribe, you offer them a short report as a lead magnet. That sounds like a lot of writing, doesn't it? How about a little shortcut – use a PLR Bundle that includes articles or blog posts and a short report. Let me share an example to illustrate.
Let's say you're in the diet and weight loss niche. You could grab the PLR pack on Taking Bold Risks in Business  (This will help your readers identify 12 signs that they're no longer being challenged and they've grown stagnant with their business.) which includes:
A High-Value Pillar Content Article (1,277 words)
Social Shareworthy Graphics (Use some in the content and some on social media!)
30 Social Media Updates (Fill your feed with great invitations back to your content.)
Taking Bold Risks in Business Workbook (3,603 Words)
An attractive editable eCover (Photoshop source file included)
Opt-in Page Copy
3 Autoresponders for relationship-building follow-up.
You take the Workbook, add your branding and website information, and edit it as you see fit, put your branding on the eCover and save it as a pdf. Next you set up the list part in your autoresponder service. Depending on what makes more sense for your site and your niche, you can either set up a new list, while also subscribing these readers to your main list, or you can just set up a new opt-in form, along with some tagging to make sure these new subscribers get the lead magnet delivered to them in the welcome email.
Next, you start publishing the social media updates (editing as you see fit) and crafting a CTA at the end that invites readers to subscribe to your list and get the workbook as a thank you.
Meanwhile, you can publish and promote the LONG article (or break it up into a few articles), each with a CTA to opt-in to get the workbook.
Not only is this great way to grow your list in general, but you also have a very targeted list of subscribers who you know are interested in improving their business. Having these folks on their own list (known as segmenting your list), it allows you to interact with this subset of your list on the topic, send them more content and of course, product offers as well.
You can then rinse and repeat this technique with another PLR bundle. This works for any niche. Just keep an eye out for appropriate PLR article bundles to put it into action.